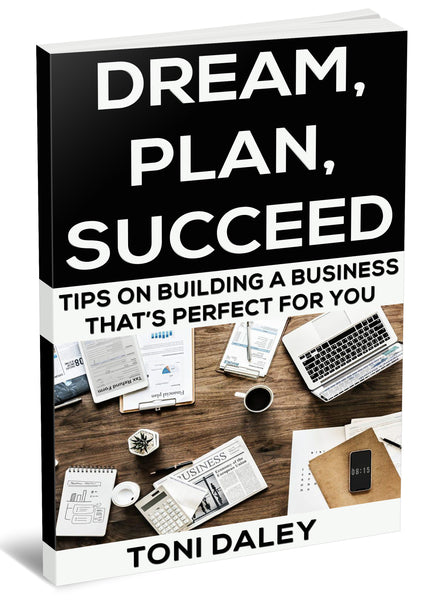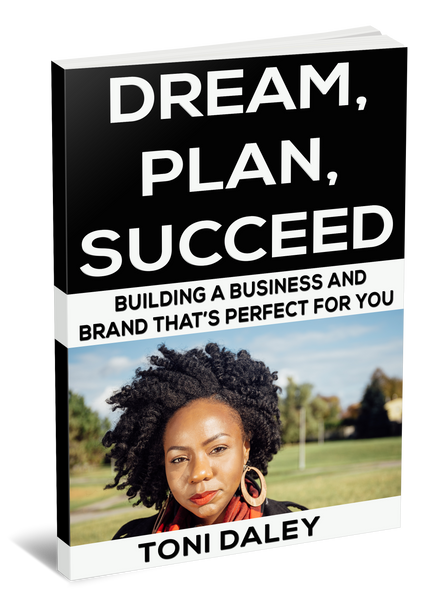 DREAM. PLAN. SUCCEED. Building a business and brand that's perfect for you.
Toni Daley is an online content creator dedicated to helping women love their natural hair and beauty since 2007. She now provides products and accessories to help the modern woman accentuate her natural self.
With a passion for vlogging, she began sharing parts of her life on YouTube, inadvertently documenting her journey from the corporate world to becoming a 6 figure entrepreneur, inspiring millions along the way.
In this book, she now answers her most asked question; "How Can I build a business that's perfect for me?"
E-book -  $2.99, You will receive a download link after purchase! 
Signed copy - 9.99, You will receive tracking upon shipment.