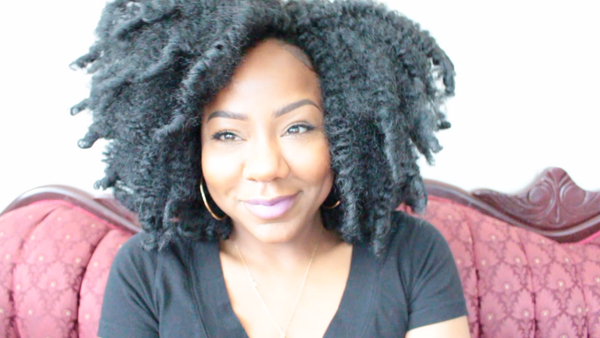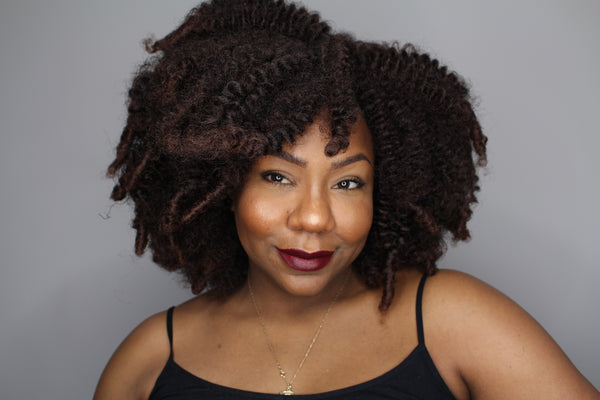 The Toni XL Wig
If you are intimidated by big hair this is not the wig for you! 
This is a bigger version of our signature "Toni" wig.  This is a synthetic wig made from 100% Kanekalon fiber. I designed this wig to mimic the look of a chunky twist out/twist and curl on 4c natural hair.
Each wig is hand curled, because of this there may be slight variations in the product.
Can be worn with or without leave-out.
Package includes:
1 wig
+ 2 Free Gifts!
1 wig cap and 1 tube headwrap 
Cap Size:
Circumference 22"
Ear To Ear 14"
Front To Back 15"
Wig Details:
Adjustable straps in back
2 combs for added security, 1 in top and 1 in nape
SPECIAL CARE AND WASHING INSTRUCTIONS
Fill a basin with lukewarm water.
Add a dash of mild shampoo.
Immerse wig and swish gently.
Rinse thoroughly in cold running water.
Lay wig on towel or let it drip dry completely.
Do not brush or comb
No setting in necessary